JOIN THE REFILL.SWISS REVOLUTION
Refill.Swiss is an award-winning campaign from the UK to help people live with less plastic. Anyone can download the free app to tap into a global network of places to refill your bottle with water for Free.  Refill puts the power to go packaging free at your fingertips.
By providing a framework and platform for communities, businesses and consumers to take action we are supporting the transition towards reuse systems and tackling the global issue of plastic pollution by reducing waste.
HOW WE'RE CHANGING THE WORLD
We're so proud to have joined forces with some amazing partners and supporters who've helped us grow the Refill Revolution. 
FIND OUT MORE ABOUT GOOD FOR MY PLANET CAMPAIGNS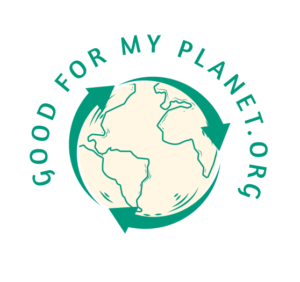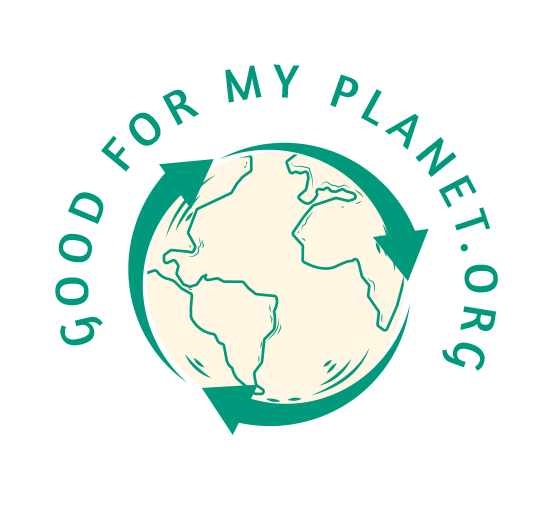 Refill.Swiss is a Good For My Planet campaign. At GFMP our vision is a world where everyone connects their actions to our oceans, so all life can thrive. Oceans and waterways around the world urgently need our help and we're hugely grateful to our supporters for donating to Good For My Planet. Our donations go directly to our campaigns, powering on-the-ground community action, lobbying governments and creating powerful, playful content designed to inspire change.