Our vision is a world where everyone can choose to reuse wherever they eat, drink and shop.
From a coffee on your commute, to drinking water on the go, or even shopping with less packaging, REFILL.SWISS puts the power to reduce plastic at your fingertips.
Anyone can download the free Refill app to tap into a global network of places to reduce, reuse and refill.  Refill in the UK provides over 274000 places for all refills. In Switzerland we are starting with Refilling your bottles of water, but we will expand to include Coffee on the go, and shopping with less plastic. Refill UK has proven that Refill has the power to create a wave of change and stop plastic pollution at source, let us bring that power to Switzerland.
LIFE WITH LESS WASTE, MADE EASY
Refill.Swiss works by connecting people with locations where they can eat, drink and shop with less waste. 
Anyone can download the free app to find local refill stations near them.
Participating businesses simply sign up to the app and put a sticker in their window, alerting passers-by that they're welcome to come on in and get a refill.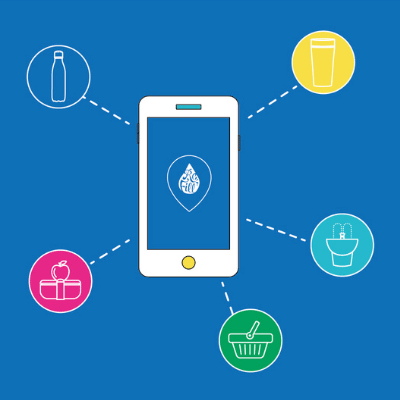 WE'RE TURNING THE TIDE ON POINTLESS PLASTIC
Refill.Swiss is, at it's core, a behaviour change campaign designed to make it easier for people live with less plastic. It was initially launched to tackle the monumental issue caused by single-use water bottles in the UK. We know there was a lack of places to fill up for free across Switzerland, and the Swiss public do not feel comfortable asking for a refill if they are not making a purchase.
Today wee see a massive change in how people feel about using a reusable bottle and filling up on the go. So we are here to help them.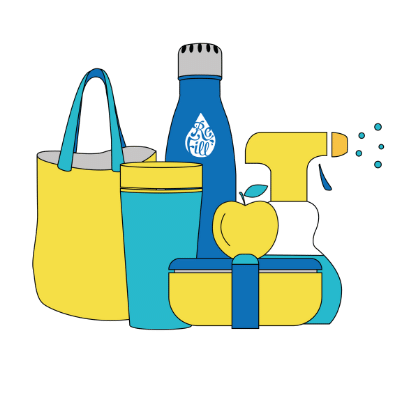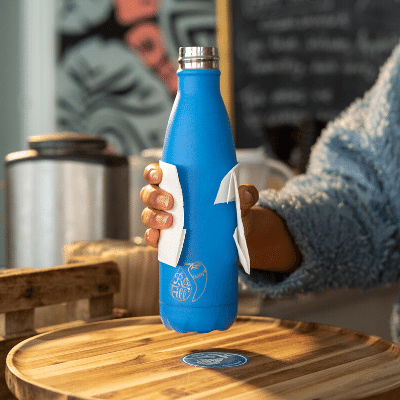 We're not only powering the Refill Revolution and helping to make refill and reuse options more accessible, we're also helping to:
Tackle plastic pollution and reducing waste,
Combat climate change,
Provide access to safe, clean drinking water
Empower individuals and communities.
Refill supports a number of global initiatives and commitments including the Sustainable Development Goals, The Circular Economy Global Commitments, The Drinking Water Directive, and national level commitments such as the Waste & Resources Strategy and the Plastics Pact in the UK.
SUPPORTING THE SUSTAINABLE DEVELOPMENT GOALS
Good For My Planet Association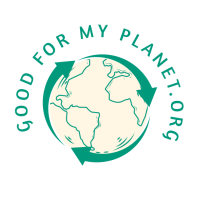 Refill.Swiss is a Good For My Planet campaign. Good For My Planet is a non-for-profit Swiss Association on a mission to stop plastic pollution at source. We run people-powered, community-serving campaigns that tackle the single-use plastic items most found on beaches, riverbanks and in the oceans. Whether you live in the city or you're at home by the sea, we can all make a difference by connecting our actions to our oceans.