REFILL SHOP
IT ALL STARTED WITH A BOTTLE
When Refill.Swiss launched, our mission was to help the Swiss fall in love with tap water and to stop plastic pollution at source by making it easier to Refill than buy a plastic bottle. And we are just doing that!
Now, we're taking the Refill.Swiss app to the next level to become the world's first global app to connect you to places to eat, drink and shop with less waste. And that calls for some amazing new products to make refiling on-the-go even easier.
CHOOSE TO REUSE
We've got everything you need to ditch single-use plastic.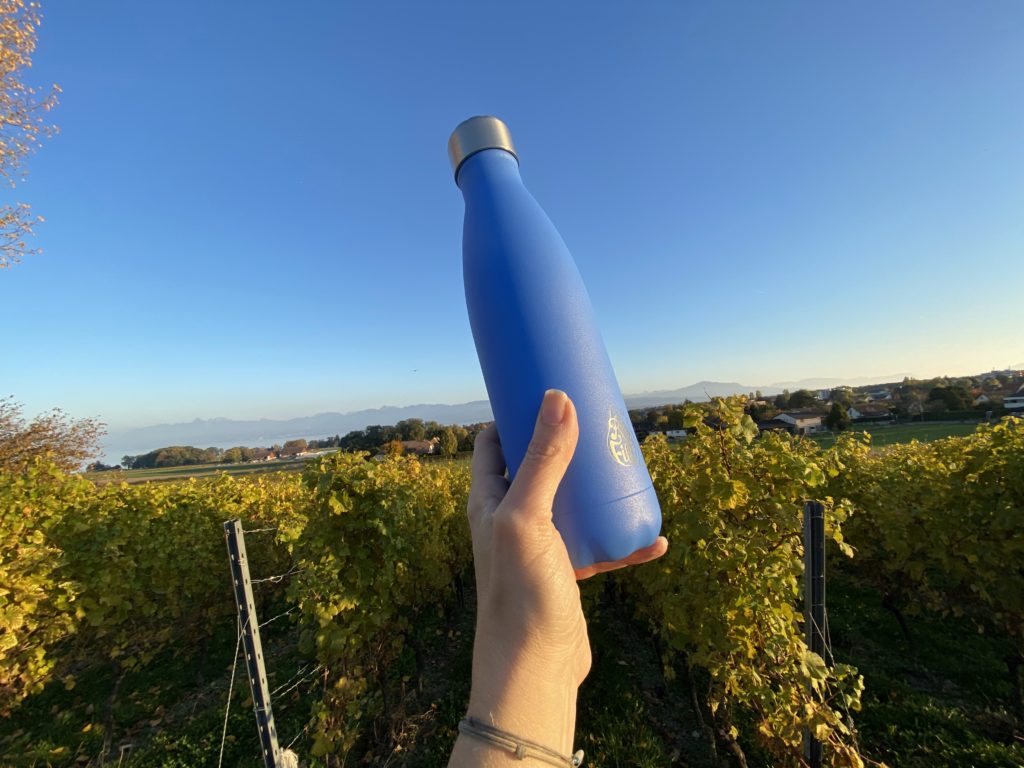 REFILL X CHILLY'S BOTTLE
The Refill X Chilly's Bottle has a modern and stylish design, combining the convenience of a plastic water bottle, with the high-performance technology and eco-friendly benefits of a traditional flask.
For every Refill x Chilly's product purchased, Chilly's will give CHF10 to Good For my Planet to power our planet protecting campaigns.

Buy our Refill X Chilly's bottle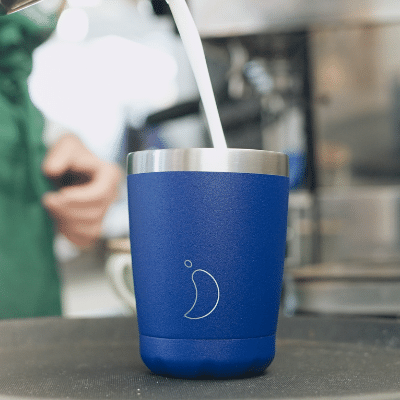 REFILL X CHILLY'S COFFEE CUP
Help end the waste from single-use coffee cups on the go with the Refill X Chilly's coffee cup.
Our stylish, compact, double-walled Refill X Chilly's coffee cup will maintain the temperature of your drink on the go, without compromising the taste, or the planet.

Buy our Refill X Chilly's coffee cup



REFILL X CHILLY'S FOOD POT
Chilly's Food Pots are back! And now we have the Refill X Chilly's food pot added to our collection.
With improved insulation, Chilly's Food Pots make for more sustainable, money-saving and tastier meals on the go. The Refill X Chilly's Food Pot will keep your food hot or cold for up to 6 hours, perfect for soups, salads, fruit or hot porridge on a chilly morning commute.

Buy our Refill X Chilly's Food Pot




REFILL AT HOME with ZELO LOCAL
There's a brand new way to power the Refill Revolution… straight from your sofa! Our new partners Zelo offer a new style of zero-waste shopping delivered to your door, letting you stock up on all your sustainable favourites, in returnable, refillable packaging, without the premium price tag.
FOUNTAINS
Are you a high footfall area for tourists and shoppers, or a sport or educational facility looking for hydration points for the public? If you're looking for a drinking fountain look no further than our national Refill Fountain Partner, MIW Water Coolers, the UK's leading provider of indoor, outdoor and contactless water bottle refill stations. And for every refill station sold 10% will be donated to Refill.
WANT TO LIVE WITH LESS PLASTIC?
You've come to the right place! We've curated a collection of our favourite plastic-free products to help you find the basics – and inspire your friends and family to do the same.
PRODUCT PARTNERSHIPS
We want to harness the innovation and creativity of brands and product partnerships to give people ways to live with less plastic. If you're a business developing plastic free product alternatives, developing innovative uses of waste plastic or redesigning the delivery of products via circular supply chains. Together we can turn around the damage of our throwaway culture. Find out more about our partnership with Good For My Planet or get in touch to see how we can work together.
Showing the single result